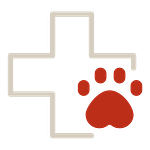 LOW COST VACCINE AND HEARTWORM CLINIC
SEPT. 16TH BY APPOINTMENT ONLY
Mon, Tue, Thu, Fri:
7:30 am - 4:00 pm
Wed from 8:00-3:00
Sat, Sun: Closed
Arbuckle Veterinary Clinic in Sulphur, OK
Our task is to provide excellent quality, compassionate care, and life-long health for your pet. We look forward to welcoming you and your four legged friends to our animal family.
We have an exceptional doctor and support staff with particular interests in all aspects of animal care. Our family-oriented staff is committed to providing you with state of the art veterinary care while maintaining an atmosphere of respect, support, and continued education.
We offer a complete range of veterinary services, including vaccinations, surgical services, and dental services. We also have hospitalization, critical care, and seasonal boarding (please call for more information). Please come and tour our facility anytime. We look forward to serving you and your pets needs.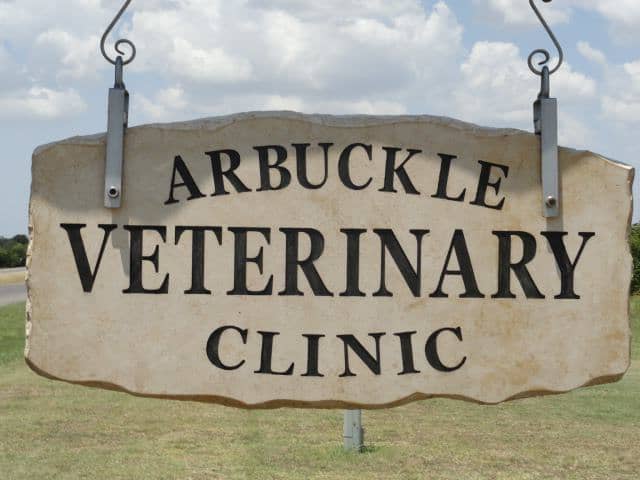 Our very own Danielle Pack has been awarded the Oklahoma Veterinary Technician of the year for 2018.
We are very proud of her and her accomplishment.
The VetScene app puts the healthcare of your pets in your hands. With the free app, you're able to connect with us at the click of a button.
Request appointments and view future appointment schedules
Refill medications
Access pet health records
View reminders and vaccination history
Upload your pet's latest photo
View our clinic specials for timely promotions